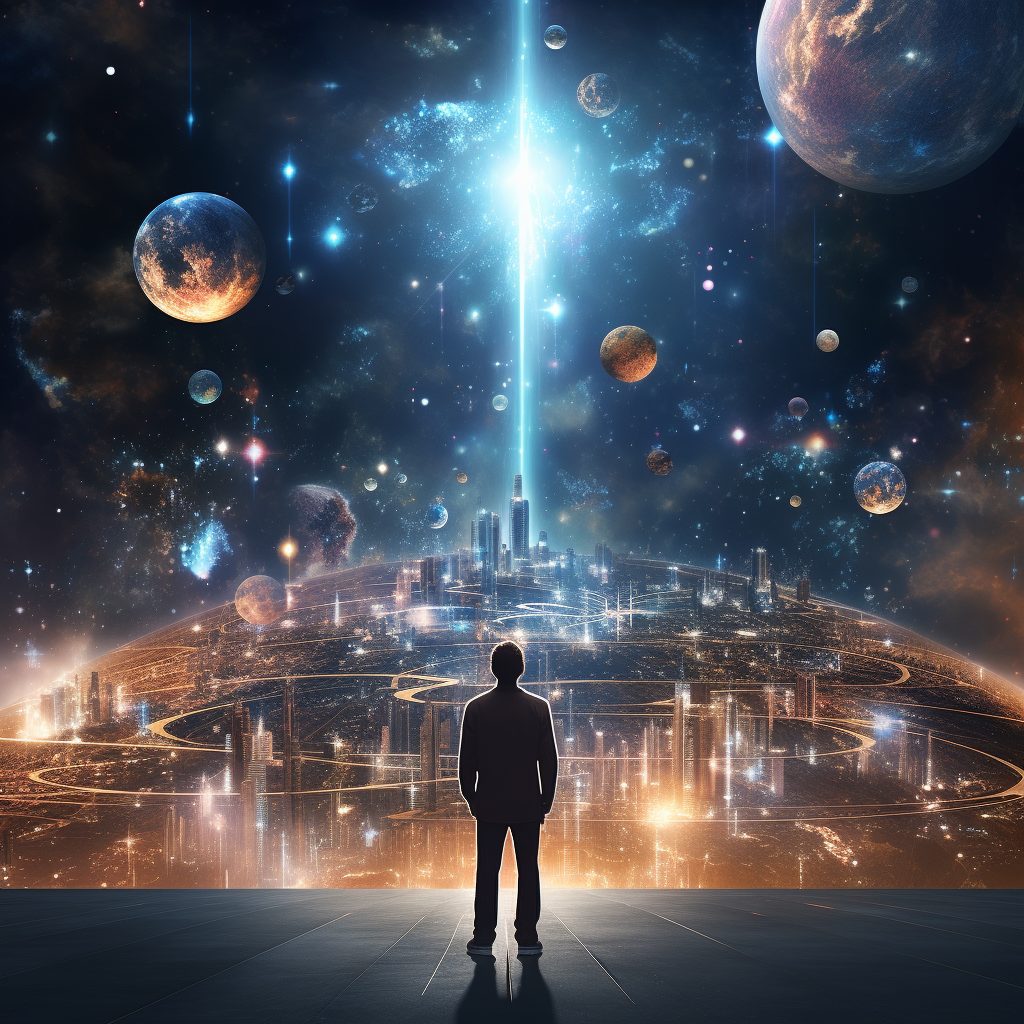 Most know a website starts with a patch of real estate called a domain, but did you know you need a home for your website files too? That's hosting.
This is a necessary part of having a website. WernerHost provides everything, which is different from GoDaddy, Namecheap and the other web hosts. WernerHost websites come with full server-level security and we keep individual websites updated and fully backed up to prevent data loss.
For a monthly price starting at $9.99, you can have a hosting package with us and all that entails. A custom account dashboard gives you unrivaled access to your files, allows you to create emails, transfer domains, and anything else you may need to be successful on the web.