Software
Creation
Construction
Development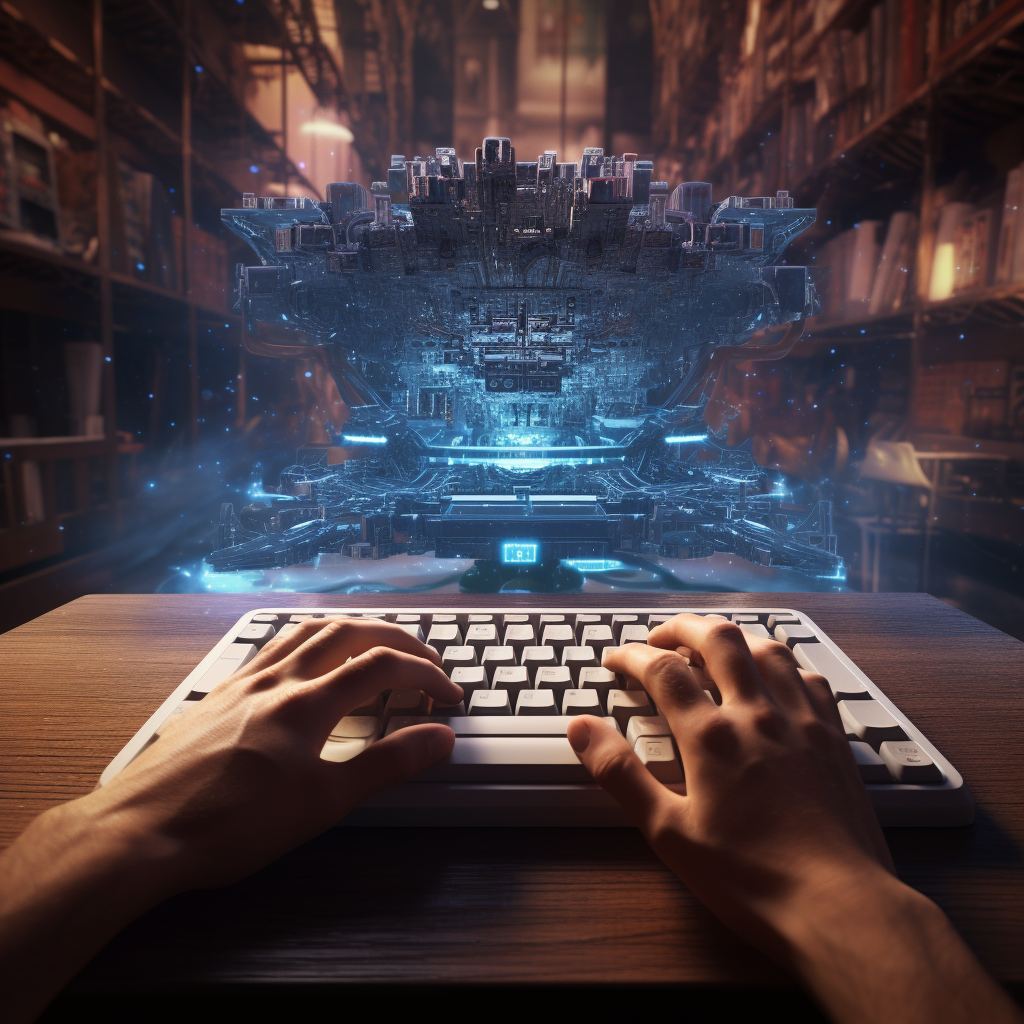 Anything can be done on the web. Manipulating code to create what you need is a challenge we'd love to accept. If it can be built, we can do it.
It all starts with an idea that is gradually turned into reality using different components to achieve an end result. That result can be yours.
Custom software development may be necessary for your clients to be able to access a wholesale section of your website. Or maybe you want to wall off a part of your website and allow people who hold a certain NFT from a blockchain. Whatever the case, custom software can be created.